THE STORY OF THE TRAVEL PSYCHOLOGIST PROJECT
I dreamt up the idea of The Travel Psychologist sitting in a sunny square in Funchal, with a coffee and pastel de nata. It was June 2021 and a bizarre time. The covid-19 pandemic was still ongoing and the UK government had mandated that the only country Brits could visit was Portugal. So here I was in Madeira.
Burned out from my NHS role, I needed a project that would help to recharge my curiosity and creativity. I loved travel and I believe strongly in the transformative effect it can have. So I thought this would be a good place to start.
I started writing as soon as I got home. It flowed naturally as if it were meant to be. They say that if your first blog post is good then you've started too late. I think that was the case; the first article remains one of our most popular in terms of views and engagement time.
Researching the travel and wellness space, I noted that there is very little research in this area and the information out there is not always credible or trustworthy. As psychologists we have an academic and research background as well as being practicing clinicians. This puts us in a good position to provide information and advice.
BUT I couldn't do it alone. I knew that bringing other psychologists on board would bring different expertise, perspectives and experiences. Having a team would provide richer information and increase our impact. So, I reached out, and in the first few months Dr Jill and Dr Nicola joined the team, and shortly after Dr Jenna came on board. And just like that the Travel Psychologist was created.
See more about our story in the annual round ups below: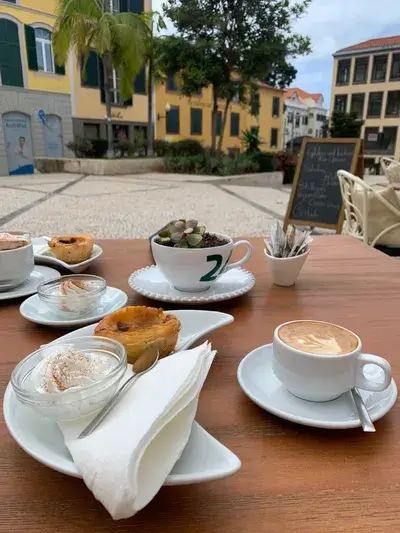 What a year it has been for The Travel Psychologist project! 2022 was the year we found our feet and began to fill the HUGE gap in credible information about travel, psychology and well-being.