For any enquiries related to the Travel Psychologist blog please email [email protected]
We hope you enjoy the trusted, expert information we provide. Whilst we welcome suggestions for future article topics, unfortunately we cannot offer advice to individuals.
Manchester, Greater Manchester, England, United Kingdom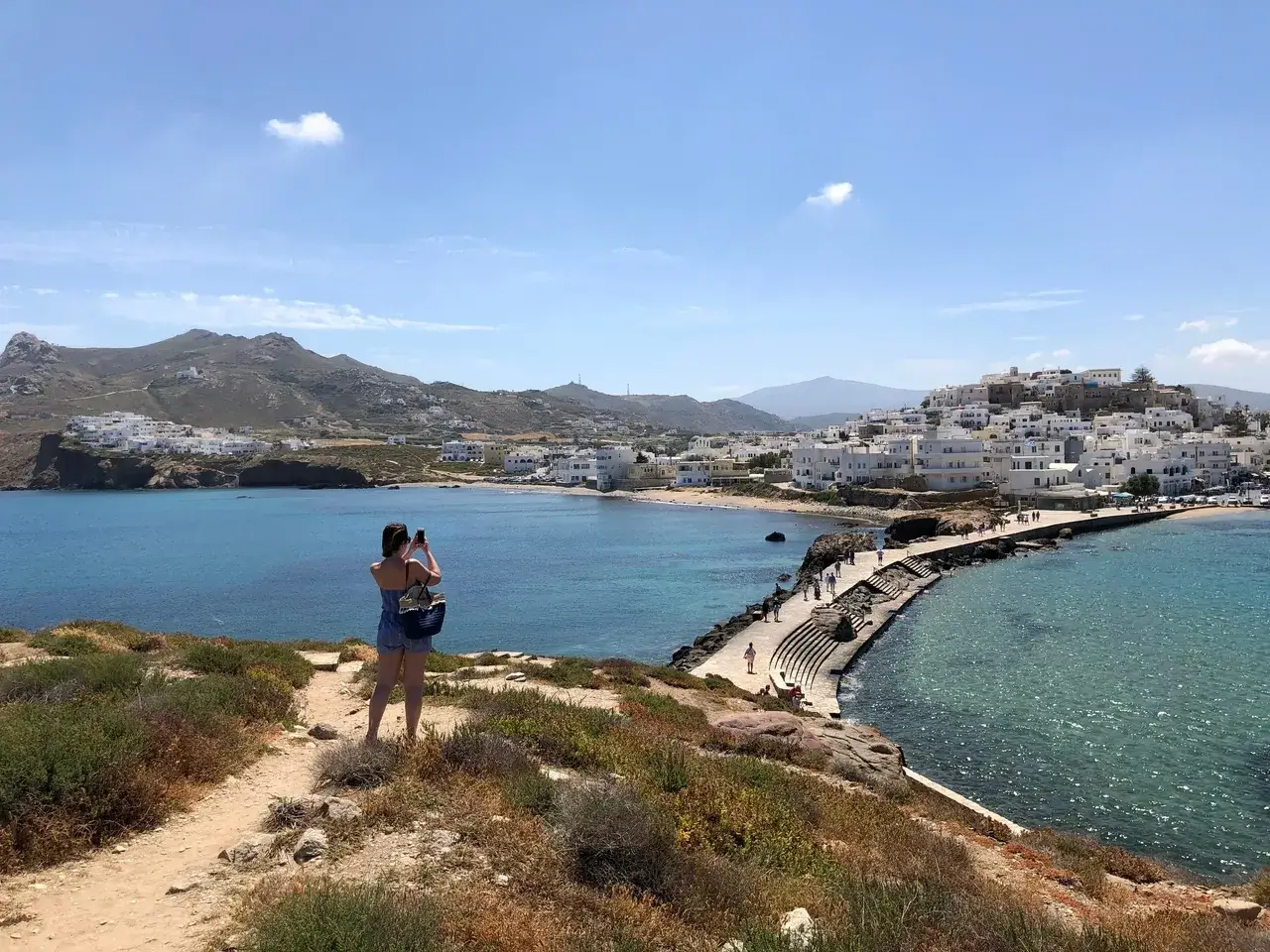 This website is intended to provide educational content and is not a substitute for support and advice from a qualified mental health professional.